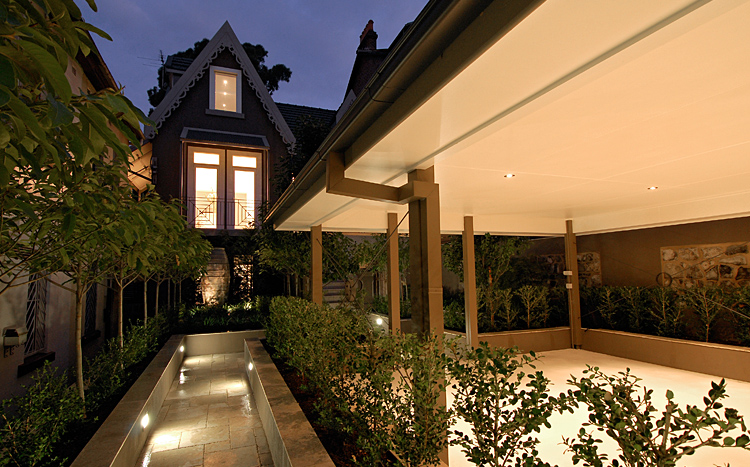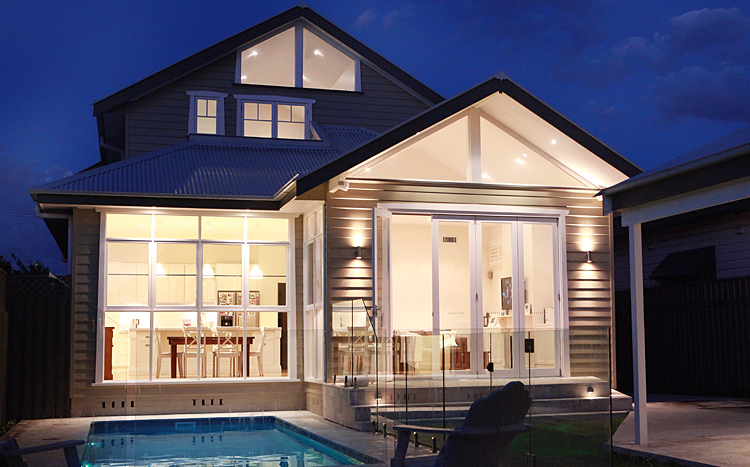 Building Architect designed home is a bit like surfing big waves:
There are only a few of them
It takes a special skill to realise that like every wave, every house is unique
They are big projects that have to be handled just right
You need the right team behind you
Joshua has a passion for the challenge of building high quality architect custom designed homes. To join this Team, people need to share this passion. In fact there are three core values that make Ferris Building who we are...
Passion - We have a passion for excellence in building. In fact, for everything we do. This is about going the extra mile to do the right job. Close enough is not good enough. Before we build something for a client we ask ourselves "Is that the way we'd do it in our own home?"
We are passionate about both the final product and the journey in creating it. Our goal is to exceed our client's expectations.
Respect - We respect our Teammates, our clients, our contractors and ourselves. Our clients are treated as valued guests on the worksite. We believe that anyone who comes onto our site deserves to be treated with respect. We treat the homes we build with the same respect... they deserve all we can give.
Teamwork - We believe that great teamwork is the only way to deliver excellence. You can be one of the world's best surfers but if you can't rely on your Teammate to tow you into a big wave, and pick you up once you've fallen off, you won't survive out there.
Similarly, you can be a great tradesman, but if you can surround yourself with a great Team, that's when you can produce excellence. Teamwork is about us all pulling together to achieve a result we are all proud of.